What is it worth?
Our valuation service is FREE! If you are not satisfied with our offer, we will return your materials to you quickly and at NO Charge.
Testimonials
"I found your customer service exellent. Very fast and efficient. Exellent service would recommend to others... "
[ Read More ] ~ Deborah Hall
Jacksonville, FL
"Fantastic! Took less than a week to get the check. Absolutey so simple much more money than I dreamed of... "
[ Read More ] ~ Leanna Johnstone
Las Vegas, NV
"Very pleased with the fast efficient service... "
[ Read More ] ~ Albert Trenton
Orlando, FL
Sell Your Gold - Recent NGB Payouts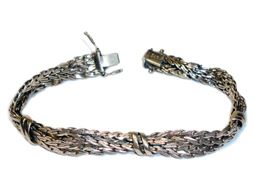 $428
Low Karat Mid Weight Link Bracelet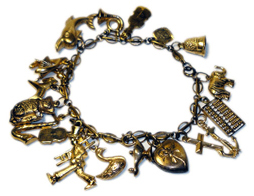 $282
Small Low Karat Charm Bracelet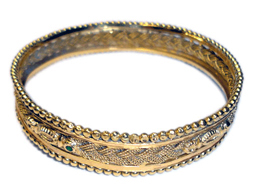 $412
Good Weight Asian Gold Bracelet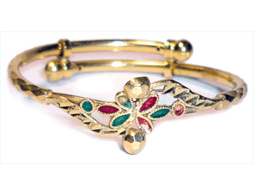 $365
Small Light Weight High Karat Bracelet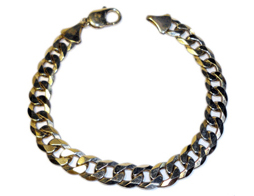 $407
Mid Size Low Karat Link Bracelet
$782
Very Heavy Low Karat Bracelet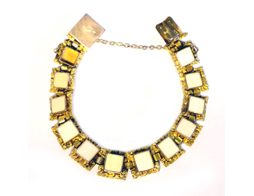 $707
Heavyish Mid Karat Bracelet With Stones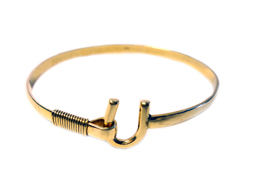 $310
Small Mid Karat Horse Shoe Bracelet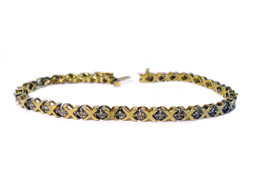 $240
Very Light Mid Karat Bracelet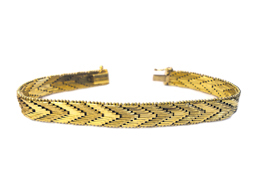 $522
Heavyish Low Karat Bracelet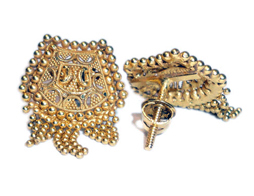 $425
Good Quality Asian Gold Earrings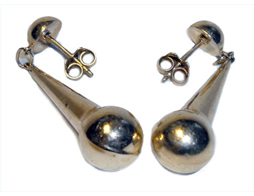 $58
Small Low Karat Cone Earrings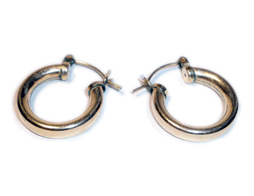 $54
Small Low Karat Hoop Earrings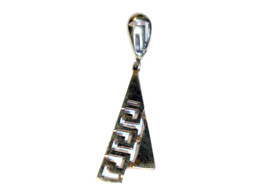 $56
Single Low Karat Earring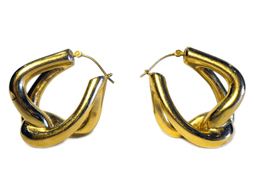 $118
Mid Karat Tube Earrings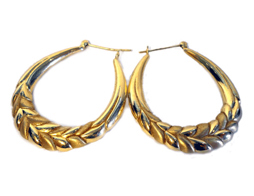 $110
Mid Karat Light Weight Leaf Earrings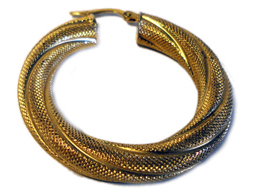 $112
Single Chunky Loop Earring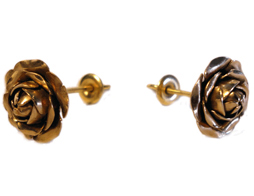 $115
Small Mid Karat Rose Earrings
$415
Mid Weight Low Karat Heart Necklace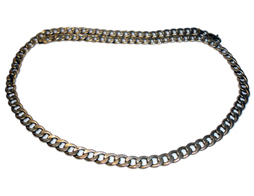 $332
Low Weight Low Karat Link Necklace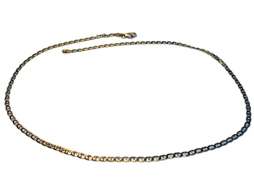 $400
Very Small Good Karat Link Necklace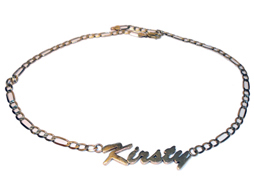 $237
Small Low Karat Name Necklace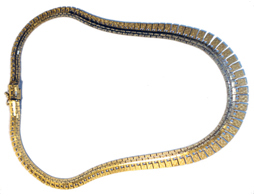 $1830
Very Heavy Hign Karat Necklace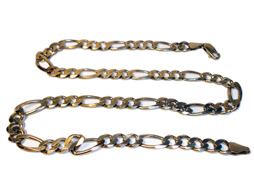 $958
Good Weight Mid Karat Necklace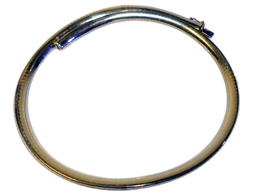 $973
Good Weight Mid Karat Solid Necklace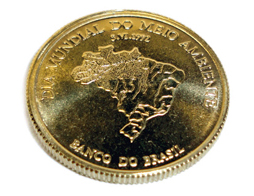 $990
Brazillian Coin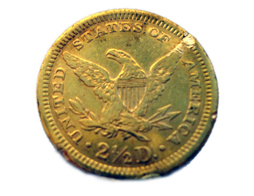 $718
US Liberty Coin
$175
US Eagle Coin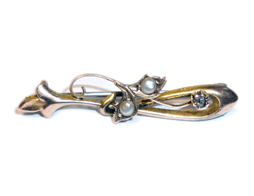 $22
Very Small Low Karat Flower Brooch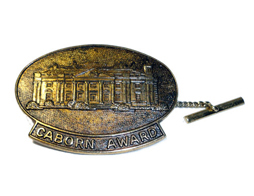 $424
Heavy Low Karat Carbon Brooch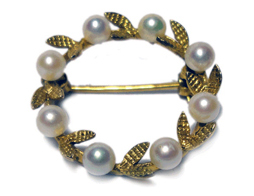 $104
Small But Good Karat Brooch With Pearls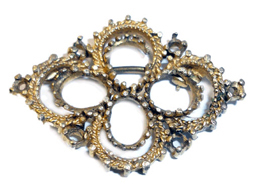 $160
Low Weight And Low Karat De Stoned Brooch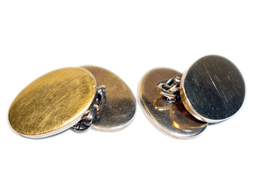 $297
Low Karat Cuff Links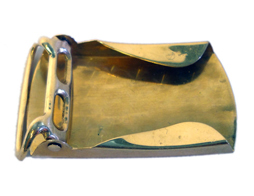 $281
Mid Karat Belt Buckle
$125
Small Low Karat Pendent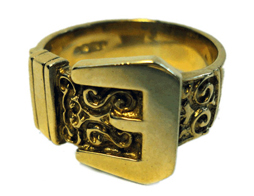 $69
Low Karat Buckle Ring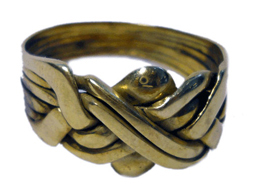 $142
Mid Karat Celtic Design Ring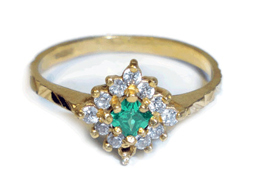 $101
Asian Gold Ring
$256
Mixed Karat Ring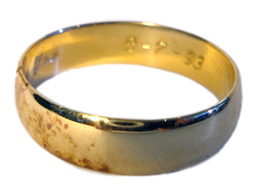 $144
Mens Wedding Band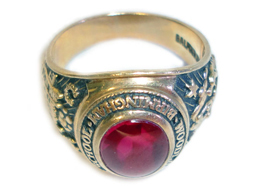 $137
Light Fraterniry Ring
$272
Heavy Fraternity Ring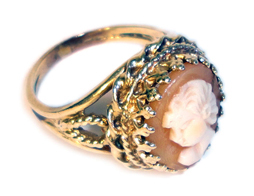 $46
Ladies Waterford Ring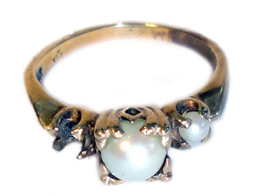 $67
Broken Pearl Ring
$108
Woven Strand Mid Karat Ring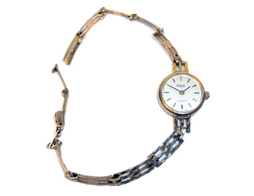 $121
Small Watch And Strap Low Karat Gold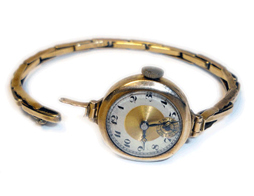 $164
Smallish Watch And Strap Low Karat Gold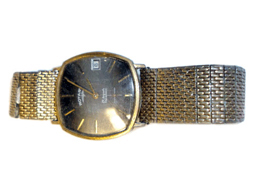 $208
Watch With Non Precious Strap Low Karat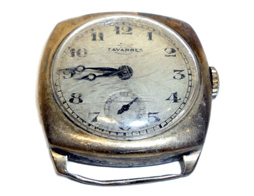 $162
Watch Face Low Karat With No Strap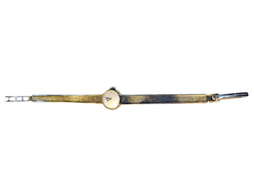 $512
Mid Weight Good Karat Watch And Strap Gold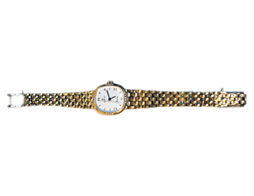 $701
Mid Weight Good Karat Watch And Strap Gold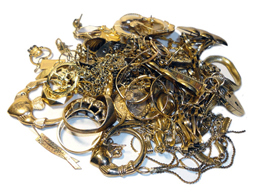 $1602
Lots Of Items And Good Weight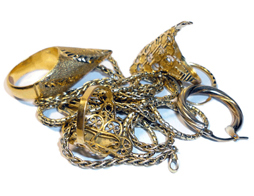 $1250
Small Weight But High Karat Gold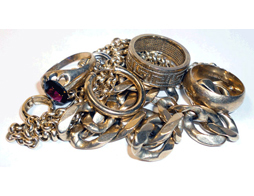 $1021
Few Items But Heavier Pieces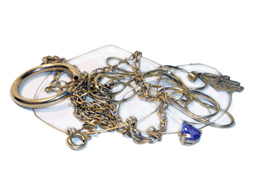 $487
Small Items With Little Weight And Low Karat
It's Quick and Easy
1

Request a FREE Insured Shipping Pack
Complete the simple form on the right side of this page. Your Pack will be shipped today and received in approximately two business days!

2

Send us your unwanted jewelry
Take our envelope with your unwanted gold, silver or platinum jewelry to any Fedex Store or drop box for overnight delivery at NO CHARGE! We receive most shipments the next business day. Return your pack within 48 hours and receive an EXTRA 10%

3

Get Your Money!
National Gold Buying will make a cash offer for the contents of your pack the same day we receive it. Accept our offer and you'll get your money the next day by check or Wire Transfer or by Pay PAL.

Compare National Gold Buying
Best Price & Services!
Compare
How Fast?
Price (identical pack)
Payment Next Day
$195.00
EmpireGoldBuyers.com
7 days to get paid
$138.00
ExpressCashGold.com
6 days for payment
$120.00
SellYourGold.com
10 days to get paid
$99.40
Cash4Gold.com
14 days to get paid
$64.00
Sell Your Unwanted Jewelry and Get CASH Now!
Request a Gold N' Pack Jewelry Mailer by filling in the form below.
We will Rush you a FREE pack Including an Insured PREPAID return envelope for your jewelry.
Free Valuation of your gold, silver or platinum jewelry. Simply fill out the form above and we'll send you everything you need to find out what it's worth.
Deal direct with the refiner.
No Middleman!
No delays.